Grand Opening Soma Internal Medicine & GYN
POSTED ON 07/14/2023 SOMA MEDICAL CENTER, P.A.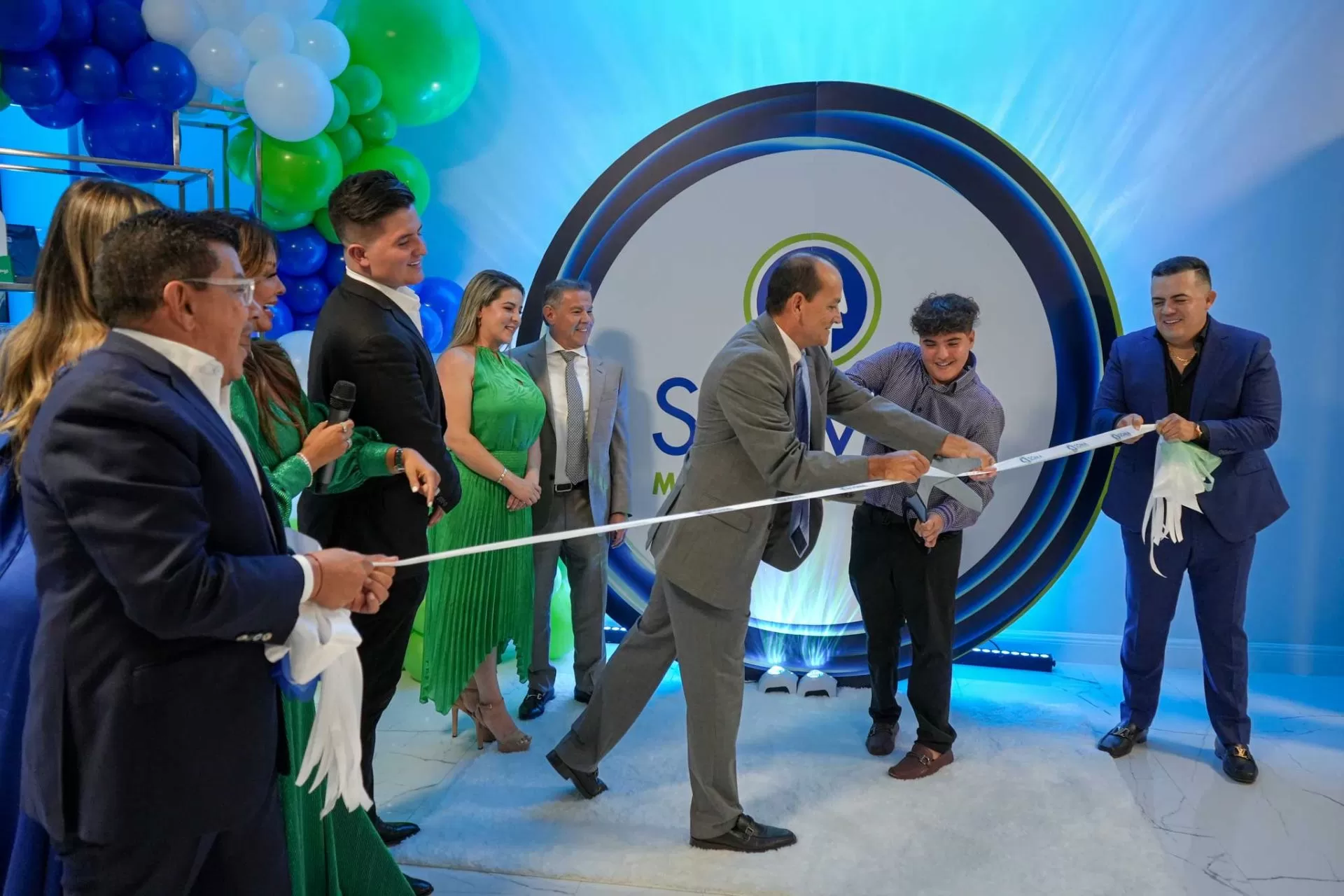 At Soma Medical Center, we celebrate the Grand Opening of our two new practices! We introduced the state-of-the-art Gynecology Office, led by Dr. John Orrego and Dr. Eliana Bejarano, and the exceptional Internal Medicine practice, expertly led by Dr. John Lopera. Mr. Andres Florez, VP, opened the event with great enthusiasm. We were deeply inspired and motivated by the awe-impressive speech delivered by our remarkable CEO, Jackie Nuñez. Dr. Rafael Nuñez, Chief Medical Director, and Co-founder shared his joy in witnessing this dream come true. Guests explored innovative facilities with advanced medical technology. This Grand Opening Event marked a milestone in the history of Soma Medical Center, and we are beyond grateful for the solid support from our community and staff.
Gallery 10 Photos
Photo 1

Photo 2

Photo 3

Photo 4

Photo 5

Photo 6

Photo 7

Photo 8

Photo 9

Photo 10