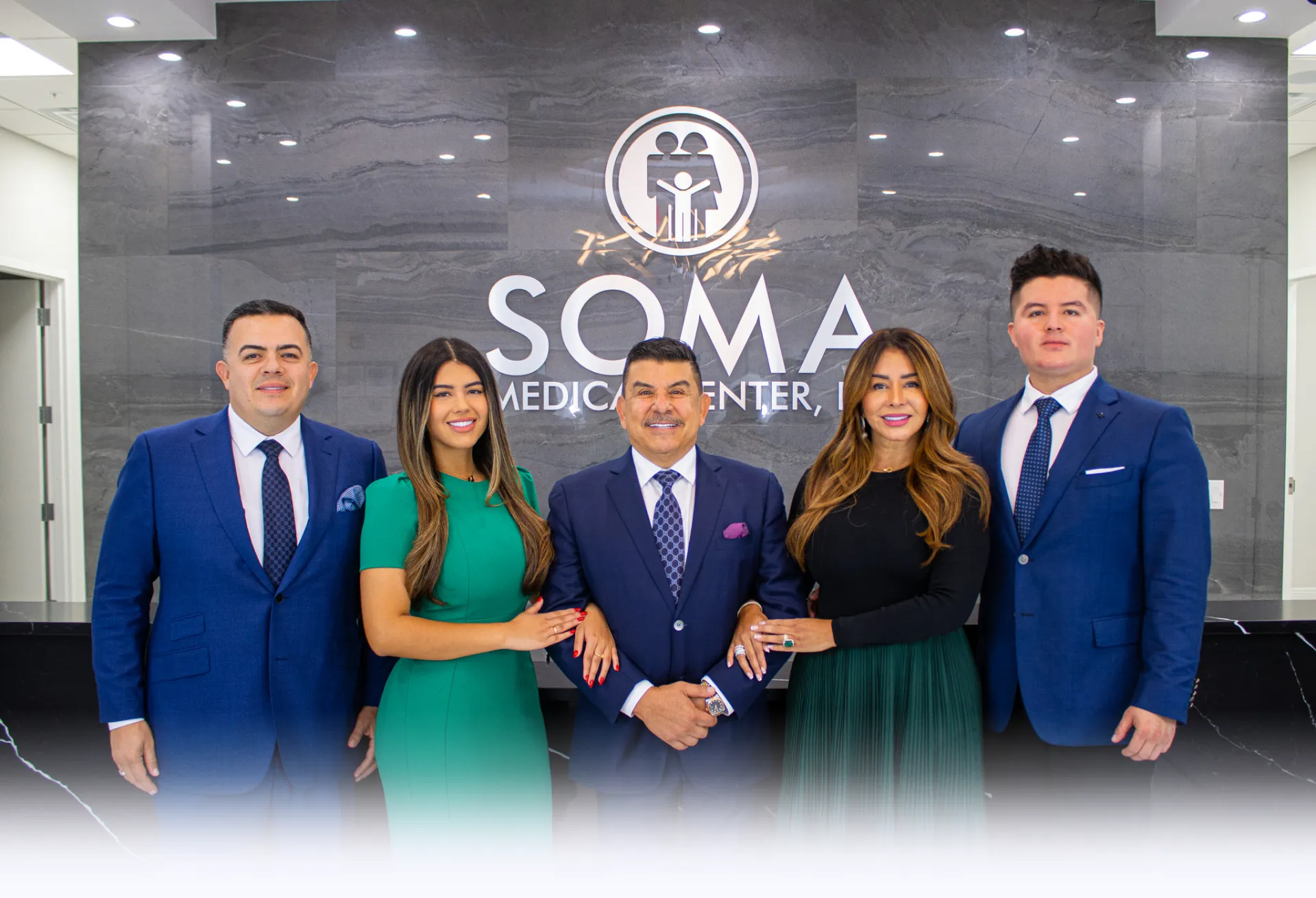 We are an organization that o ers our local community a wide spectrum of health services that are reliable, trustworthy, and efficient. Our services are offered by a humane, ethical, and competent team of employees. We have modern infrastructures that are equipped with advanced medical equipment. Our main goal is to meet our patient's health needs while maintaining ethical, social, and environmental standards. We believe this is fundamental to improving the quality of life for our community. Thank you for your interest in our company and invite you come meet us personally at one of our many locations!
A quick view of our history.
In July 10th, of 1990 a young and vibrant couple, Dr. Rafael Nunez and his wife Jacqueline Nunez arrived to New Jersey with a suit case full of dreams! Within those dreams was the dream of one day practicing medicine in the United States of America. Their tenacity never failed after several years of overcoming obstacles such as days called with not only long work hours but also long school hours. Until finally they achieved one of their goals of attaining Dr. Nunez's medical license in both Pediatrics and Internal Medicine.
In 1998 they moved to West Palm Beach, Florida and shortly thereafter accomplished yet another goal of opening their own medical o ce. In 2000, Soma Medical Center, P.A. opened their doors and the rest is history!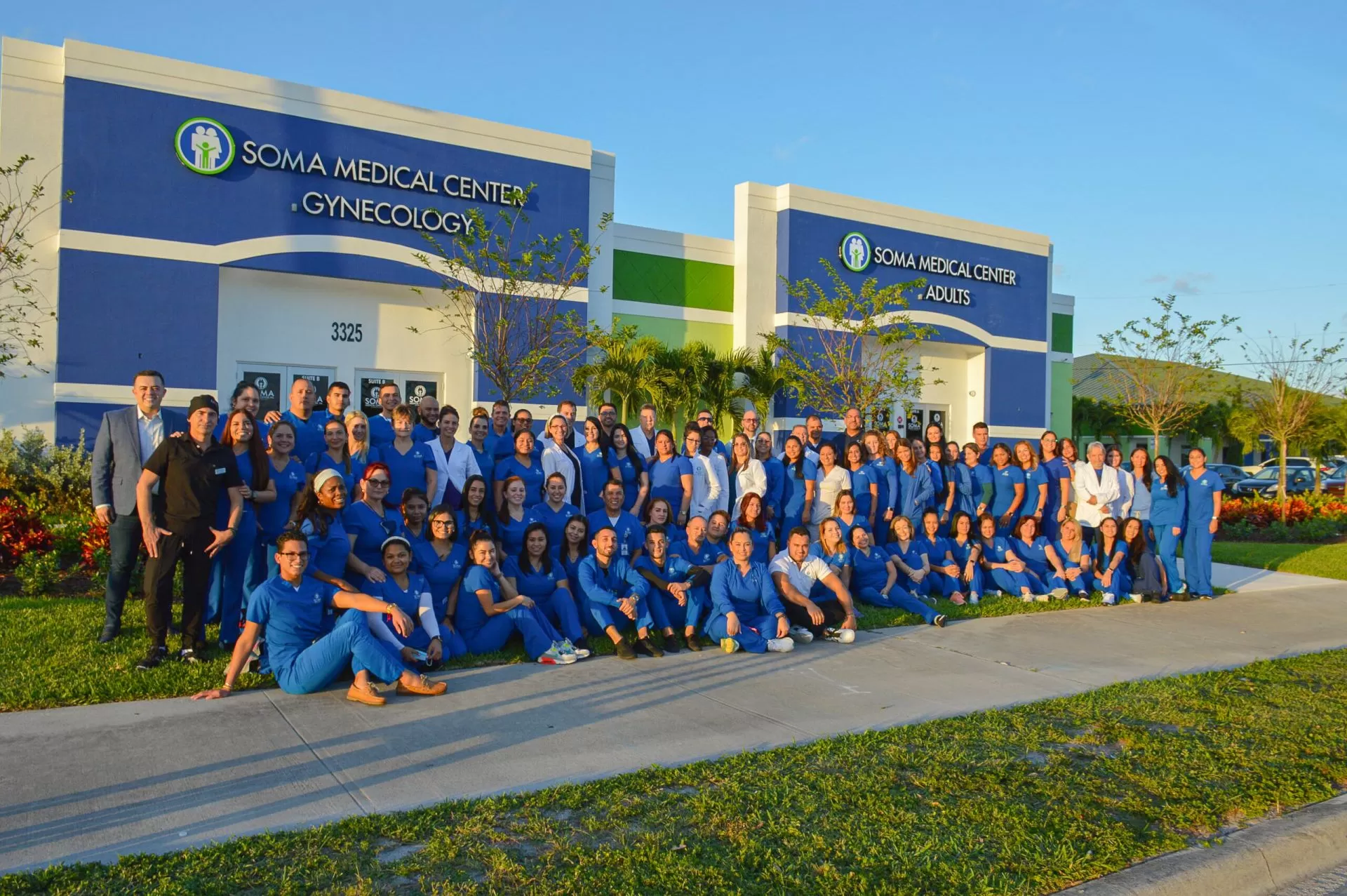 Our vision at Soma Medical Center P.A. is to be the leading provider of patient-centered, high-quality healthcare in our community. We envision a future where every individual receives timely, effective, and personalized care that enhances their well-being and improves their quality of life.
We strive to establish ourselves as a center of excellence by fostering collaboration and partnerships with patients, specialists, hospitals, and other healthcare providers or community resources. Through this collaborative approach, we ensure that our patients remain at the center of their care, receiving continuous and comprehensive healthcare that addresses their unique needs.
To achieve our vision, we are committed to employing highly qualified healthcare professionals who possess excellent training, education, experience, and a genuine passion for the total well-being and health of their patients. Our staff is dedicated to providing exceptional medical care that is rooted in compassion, empathy, and respect.
As an organization, we are driven by a culture of continuous improvement. We constantly seek to enhance our procedures and protocols, leveraging the latest advancements in medical knowledge and technology. We prioritize the thorough training of our staff, enabling them to deliver an excellent level of care that exceeds the expectations of our patients.
Through our unwavering commitment to excellence, collaboration, and innovation, we aspire to become the trusted healthcare provider of choice, empowering individuals to lead healthier lives and contributing to the overall well-being of our community.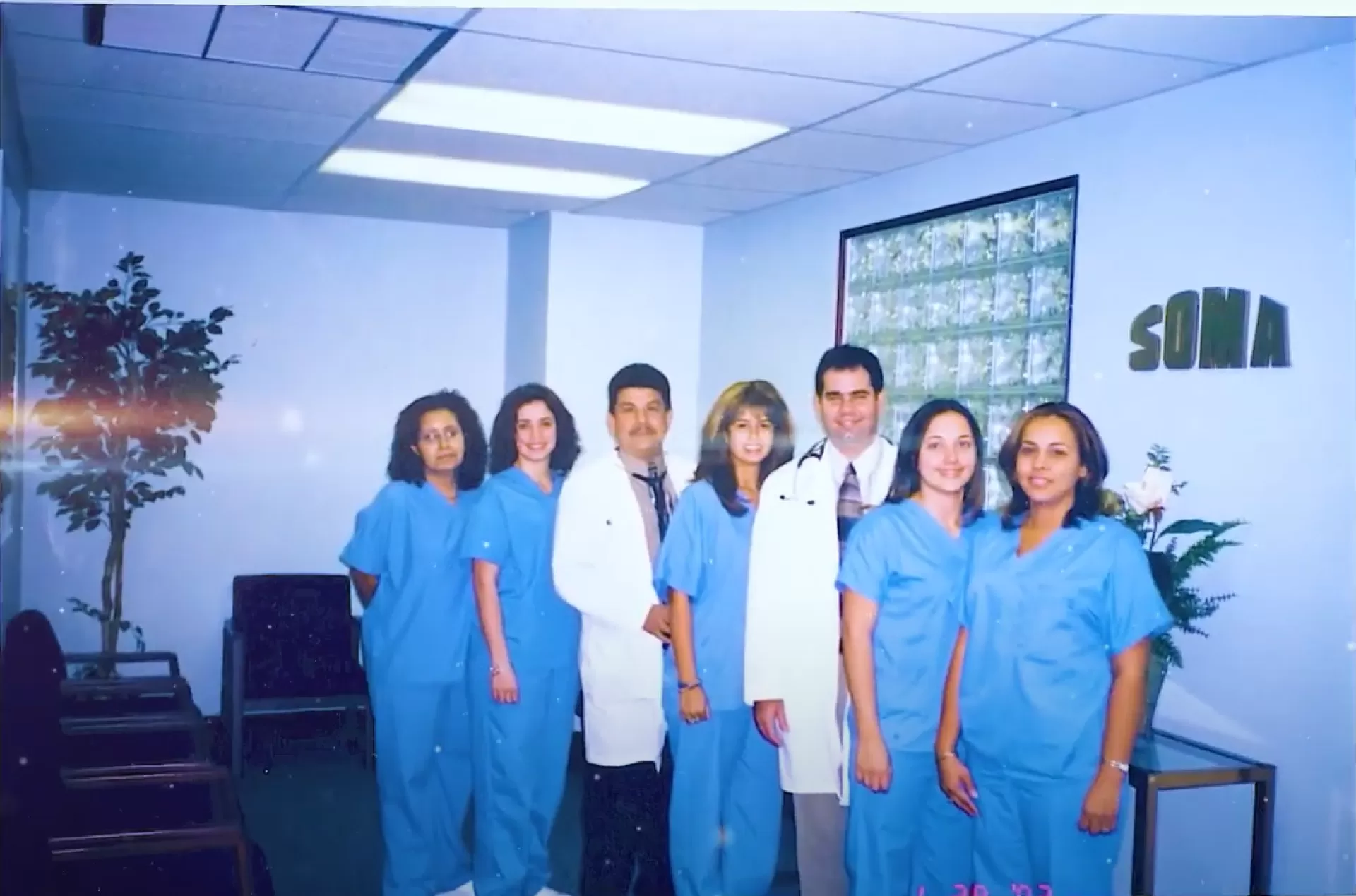 2003
.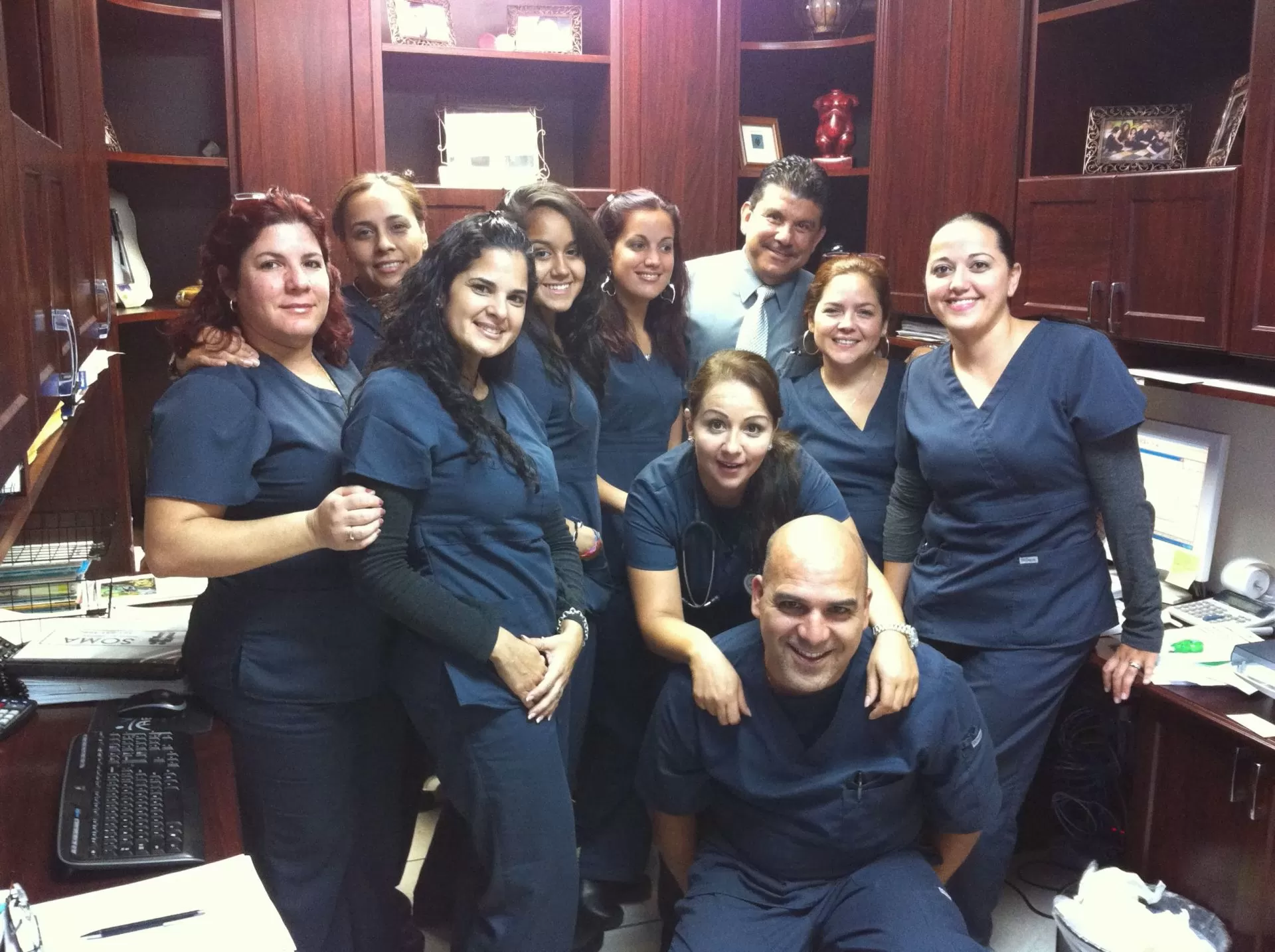 2008
.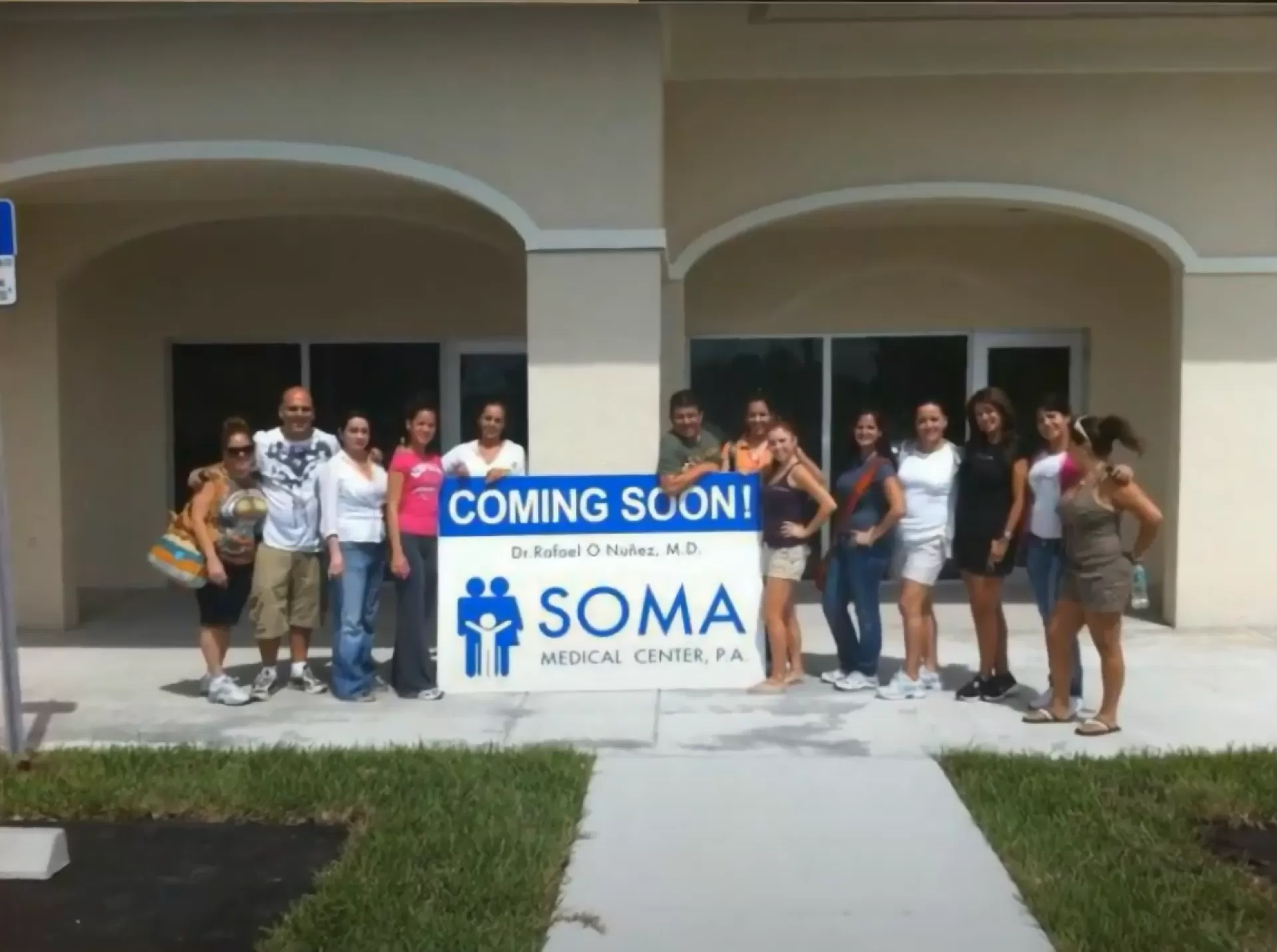 2010
.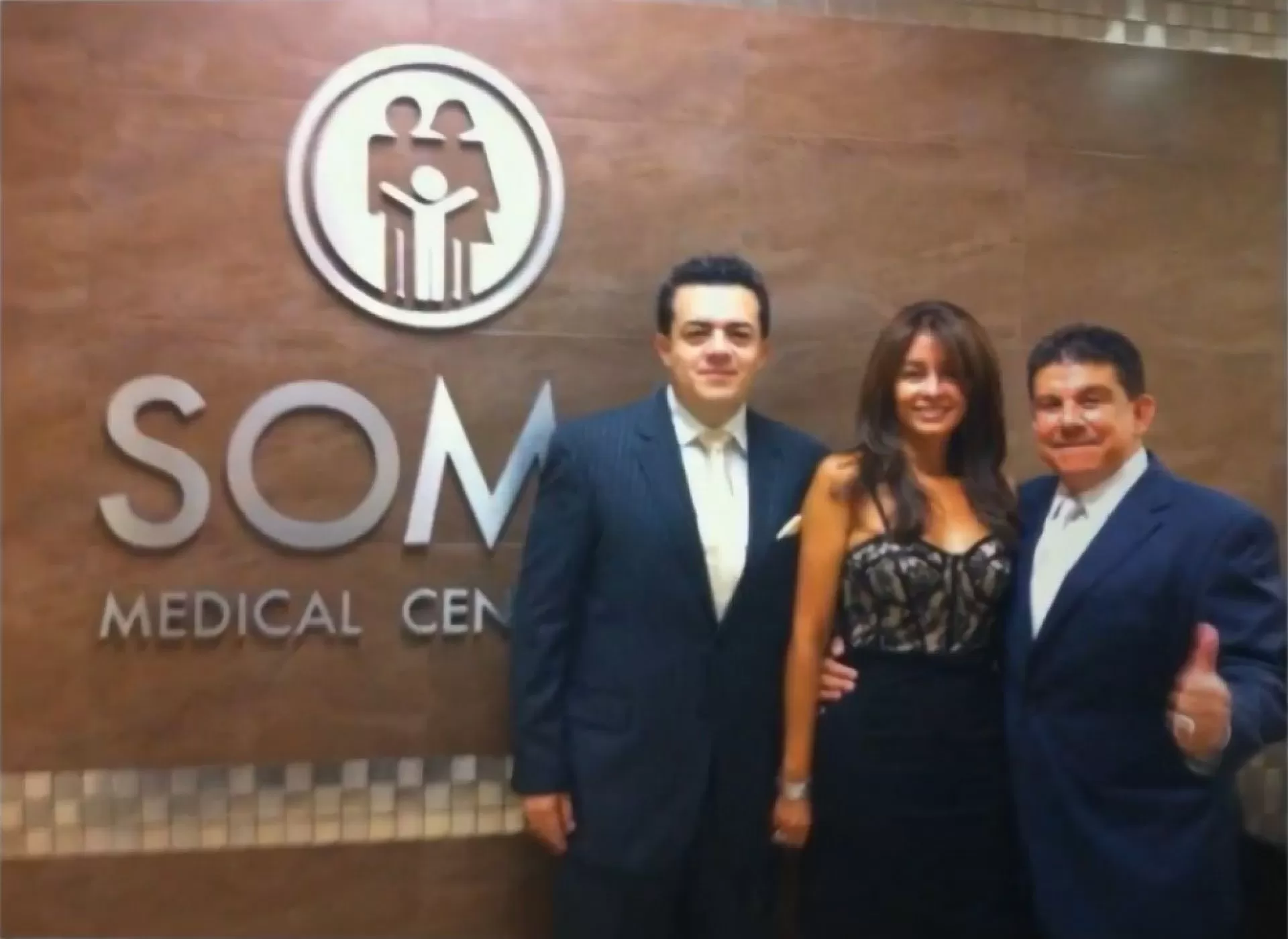 2010
.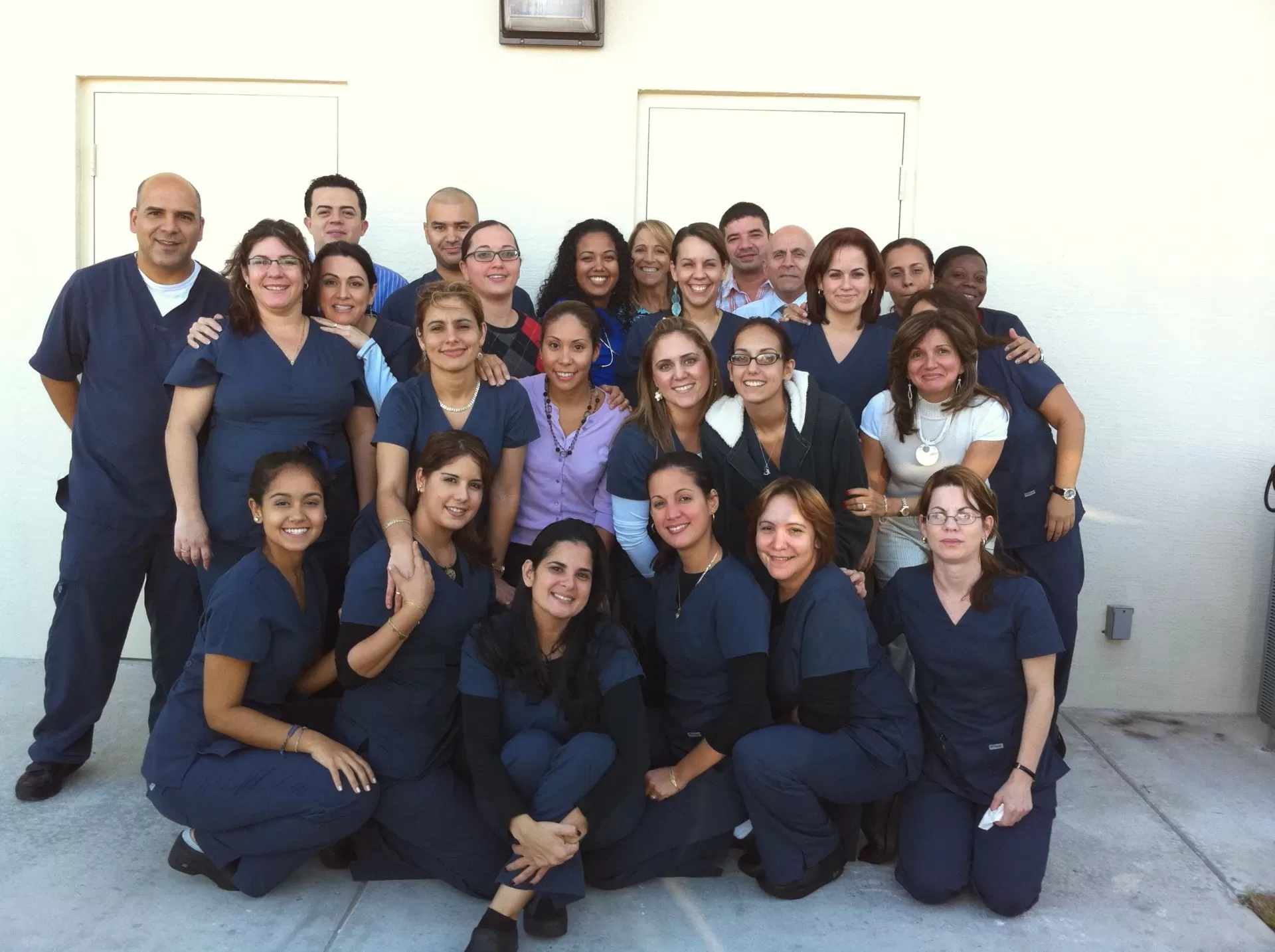 2010
.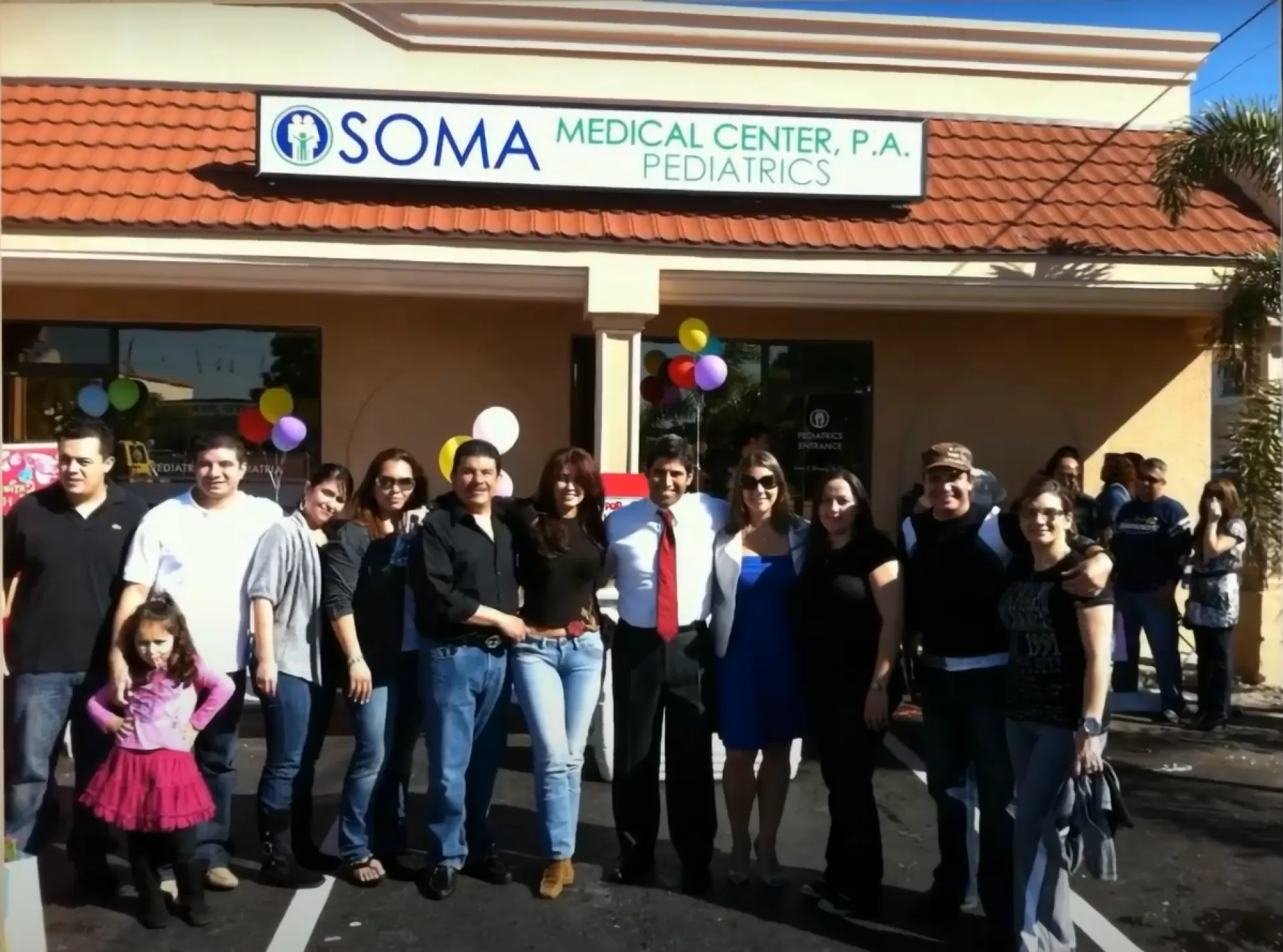 2011
.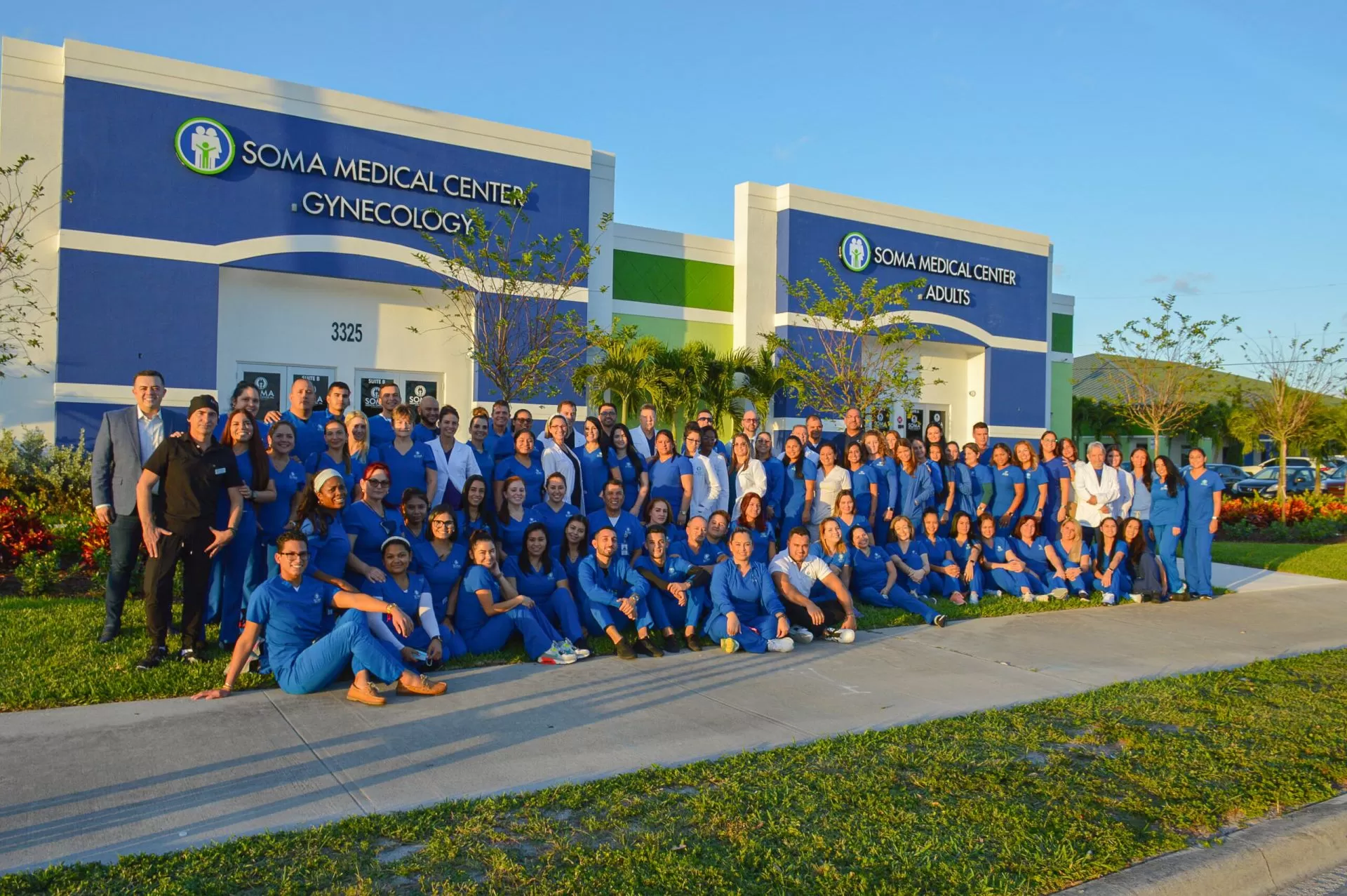 2022
.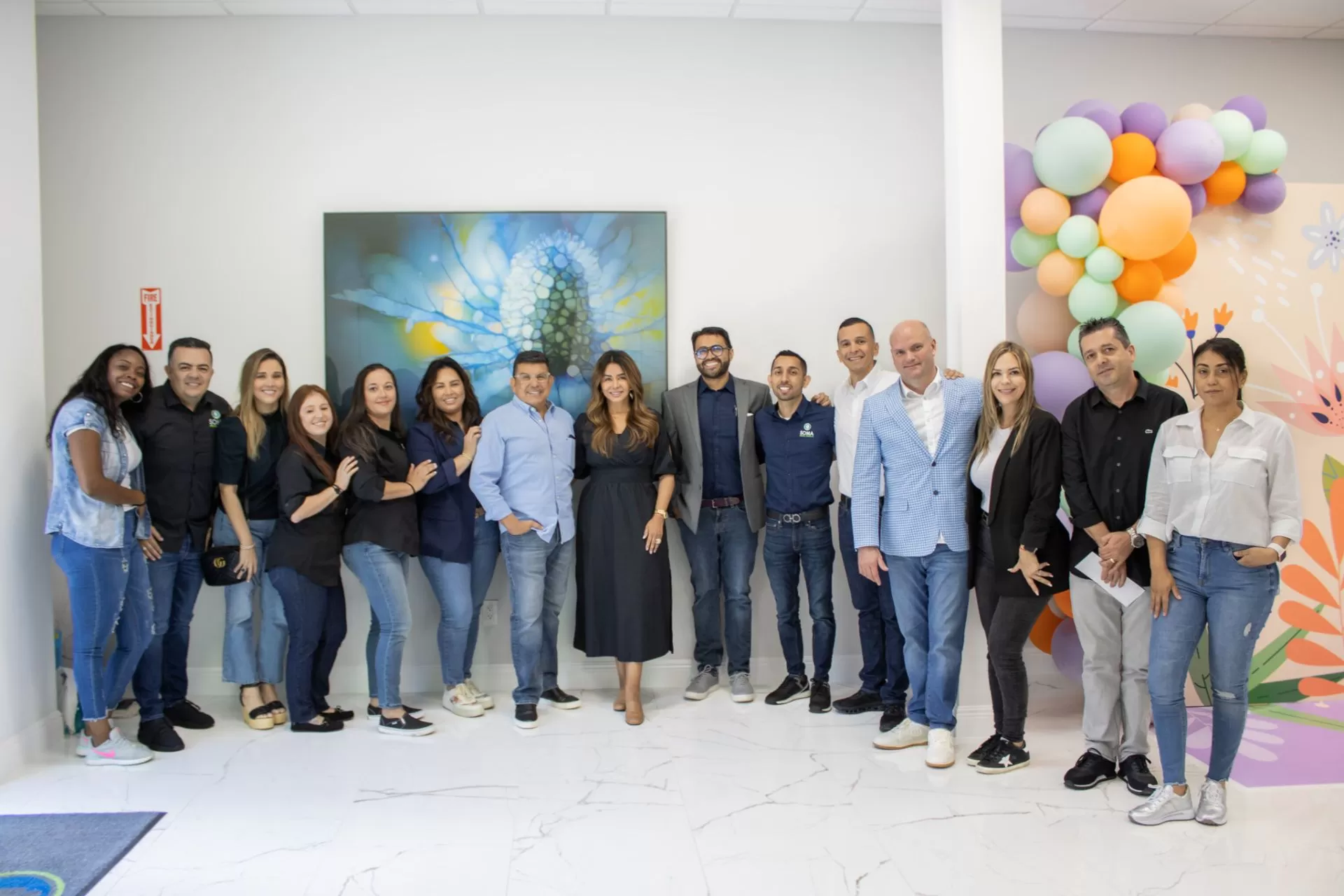 2023
.
Executive Team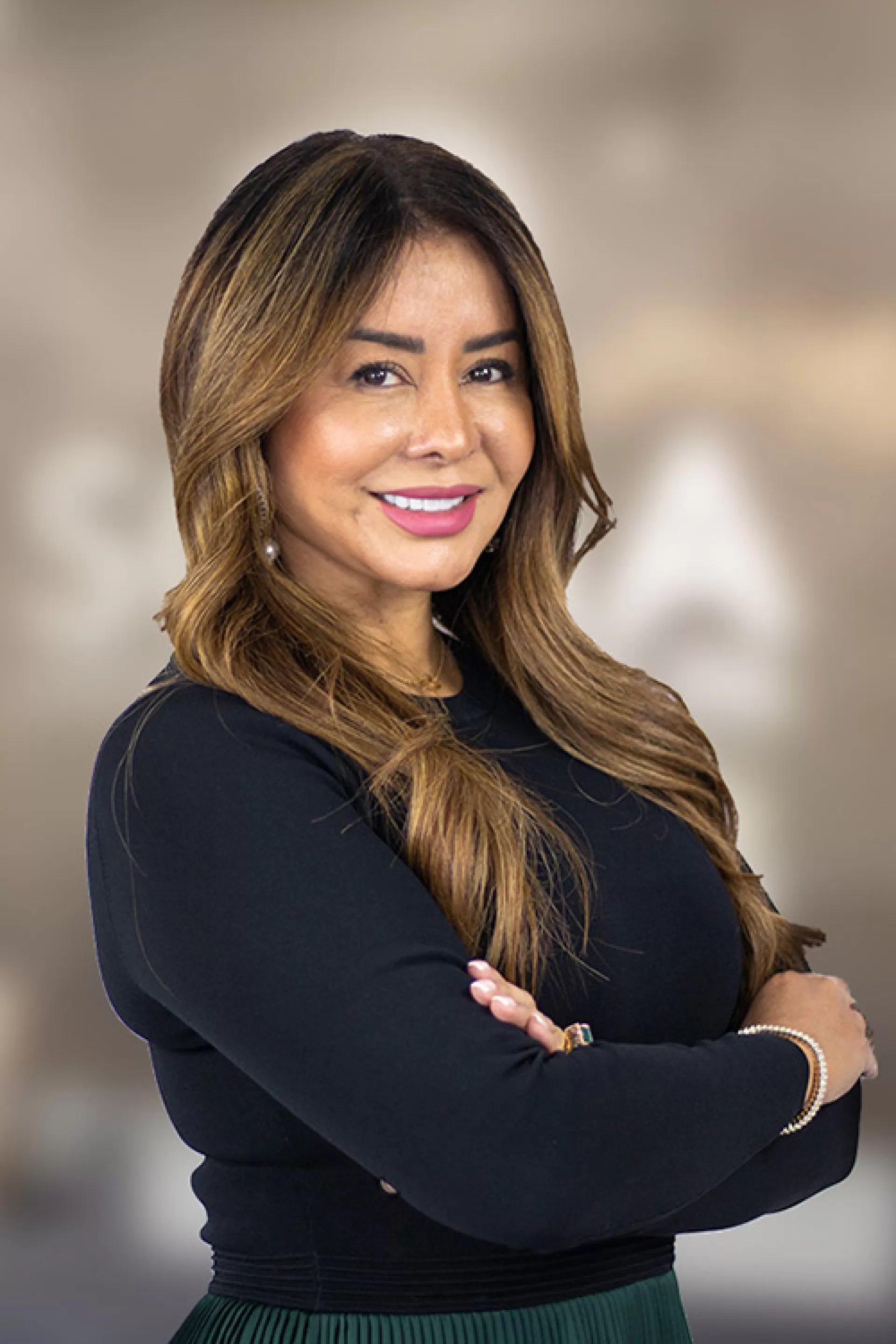 JACQUELINE NUNEZ
Chief Executive Officer & Founder
RAFAEL O. NUNEZ, MD
PRESIDENT & FOUNDER - CHIEF MEDICAL OFFICER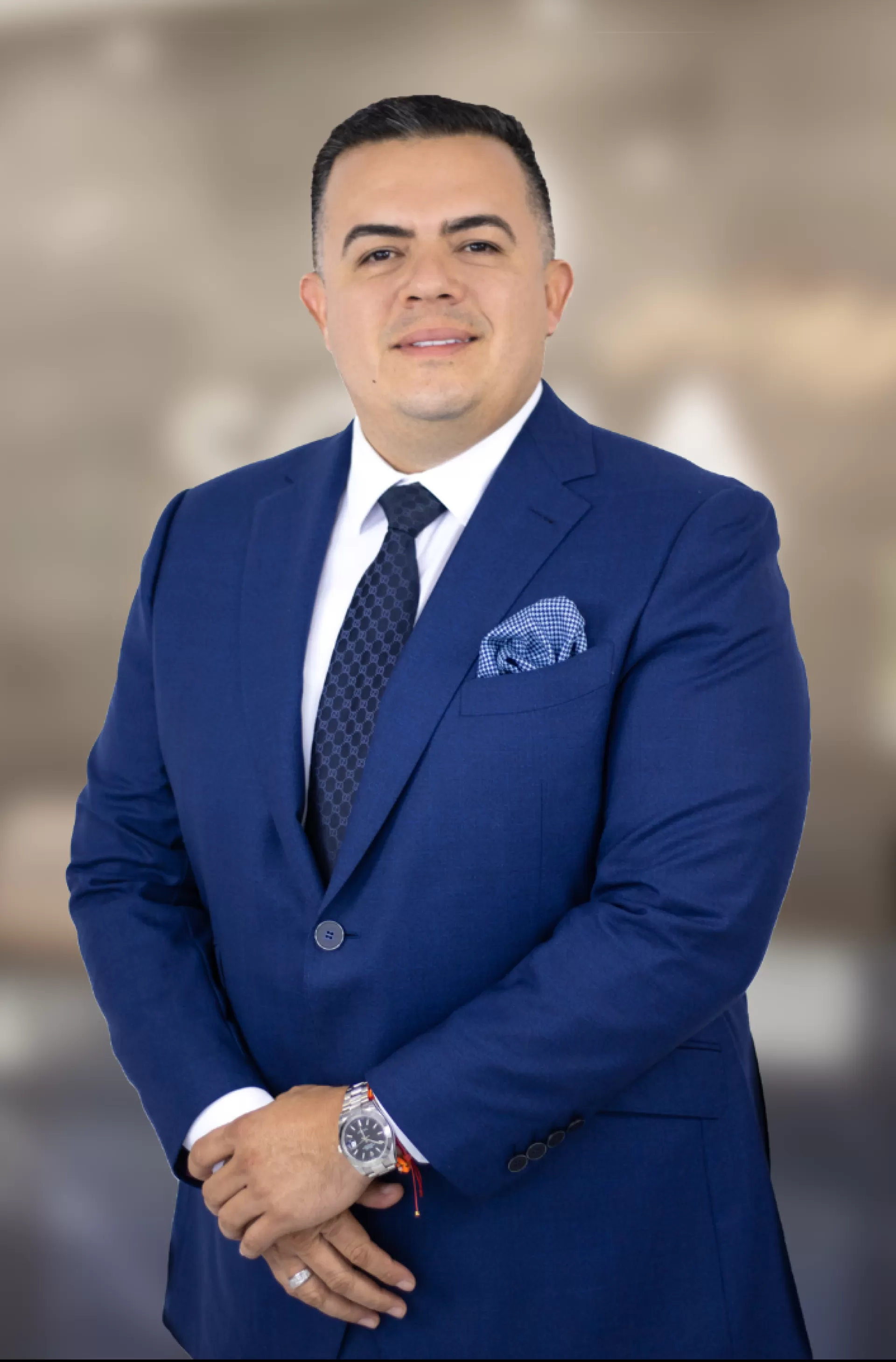 ANDRES FLOREZ
Vice President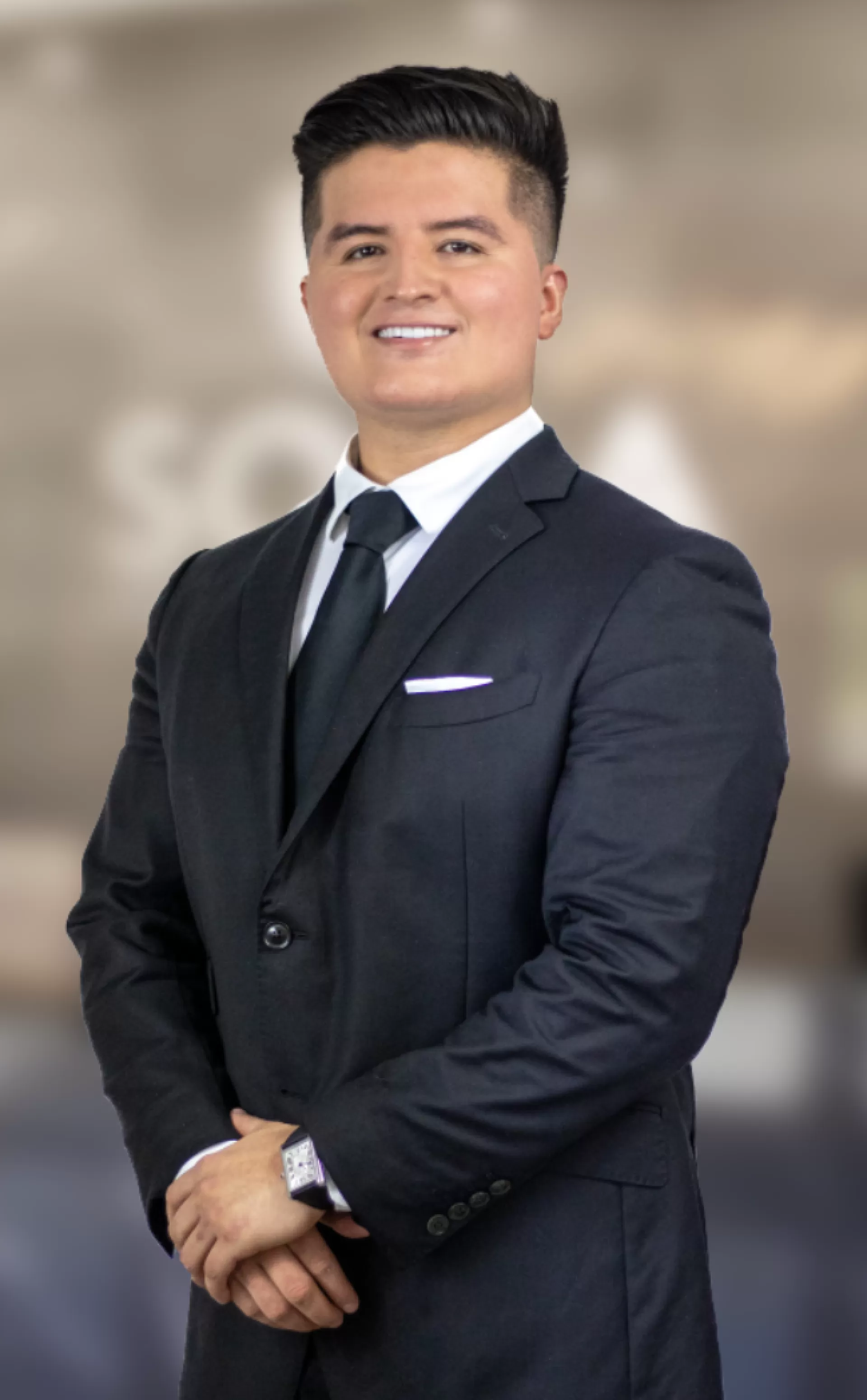 ARTURO NUNEZ
Chief Financial Officer