DATA ANALYSIS
Soma Medical Center, P.A. is dedicated to revolutionizing patient care in Florida. We take pride in delivering superior care to all our patients while achieving better clinical outcomes at lower costs. With our unique approach to healthcare, we have been able to serve more patients than ever before, making healthcare accessible to all.

As a Management Services Organization (MSO), we have successfully managed high-risk contracts and value-based contracts efficiently. Our commitment to providing the highest quality care at the lowest possible cost distinguishes us from other medical centers. We constantly strive to improve and innovate in all aspects of patient care.
Join us in our mission to transform healthcare in America and provide the highest quality care to those who need it most.
Tel. 561-814-SOMA (7662)
Quality and Control
Quality and Control is dedicated to ensuring that every aspect of patient care adheres to the highest standards, ensuring that all patients receive the best possible care experience. With a commitment to continuous monitoring and improvement, our rigorous evaluations and collective efforts lead to superior outcomes. Transparency, accountability, compliance, and safety are at the core of our approach, creating a trustworthy and secure environment for both patients and staff.
Data Analytics
Our Data Analytics uses advanced analytics to identify trends and patterns in patient data, which helps us to optimize care and improve patient outcomes. By leveraging the power of data, we can provide personalized care that is tailored to the unique needs of each patient, all while reducing costs and enhancing overall quality. With interdisciplinary collaboration and continuous learning, we strive to lead Soma Medical Center, P.A. towards a healthier and more efficient healthcare future through data-driven insights.
Health & MRA Improvement
Health & MRA Improvement is dedicated to identifying and managing chronic conditions. As part of the Medicare Risk Adjustment (MRA) process, our MRAs play a vital role in reviewing medical records, coding accurately, and calculating risk scores. We are committed to providing expert guidance, educational content, and a supportive community for MRAs and healthcare professionals. We also prioritize important coding practices, increasing revenue while working collaboratively with other departments to achieve our ultimate goal: reducing costs, increasing revenue, and enhancing the overall quality of care through proactive patient management.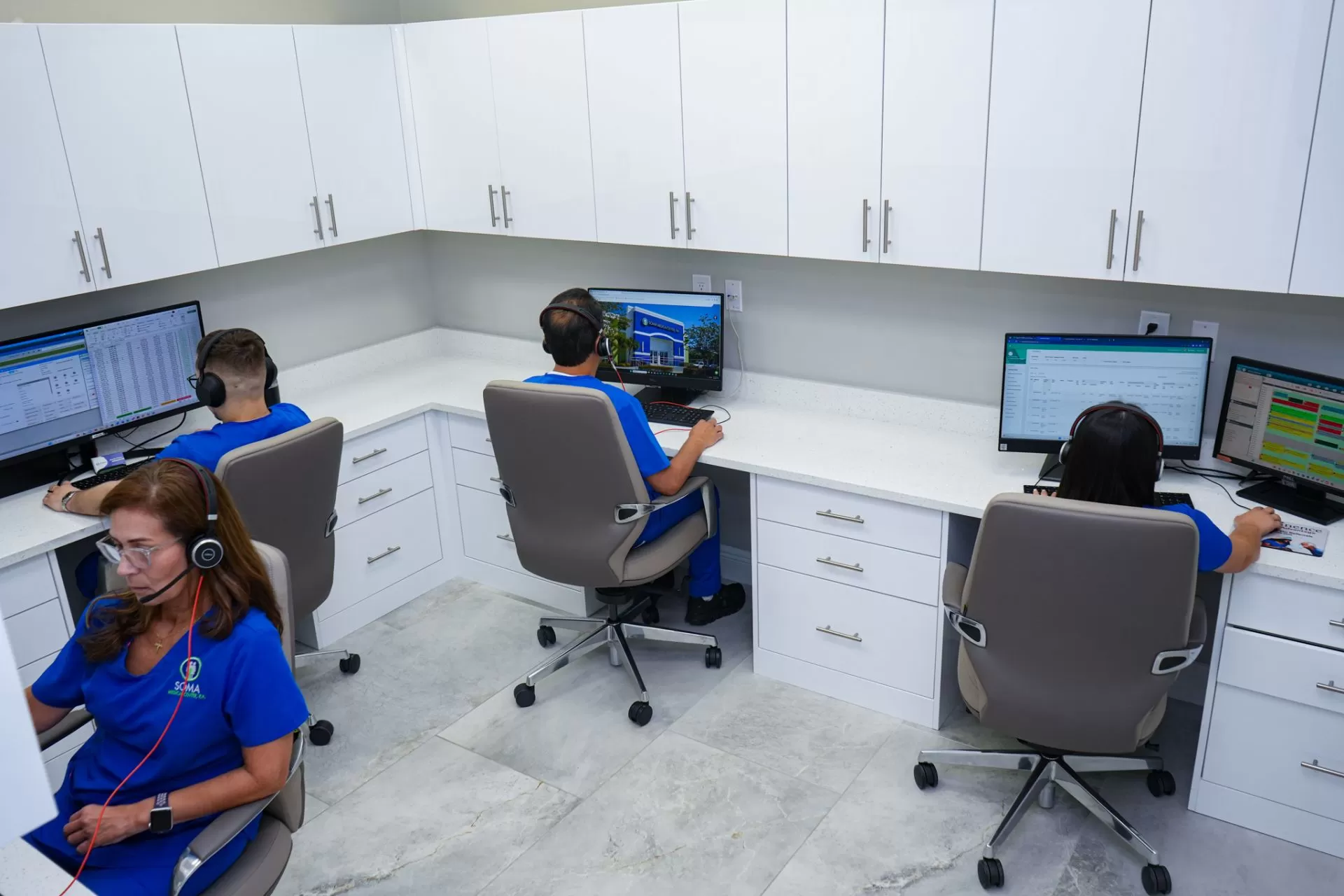 Dedicated Call Specialists
At our medical center, we have a team of dedicated call specialists who are always available to answer any questions or concerns that your patients may have. With our focus on patient satisfaction, we strive to provide a seamless patient experience that leaves your patients feeling valued and cared for. 
Chief Analytics Officer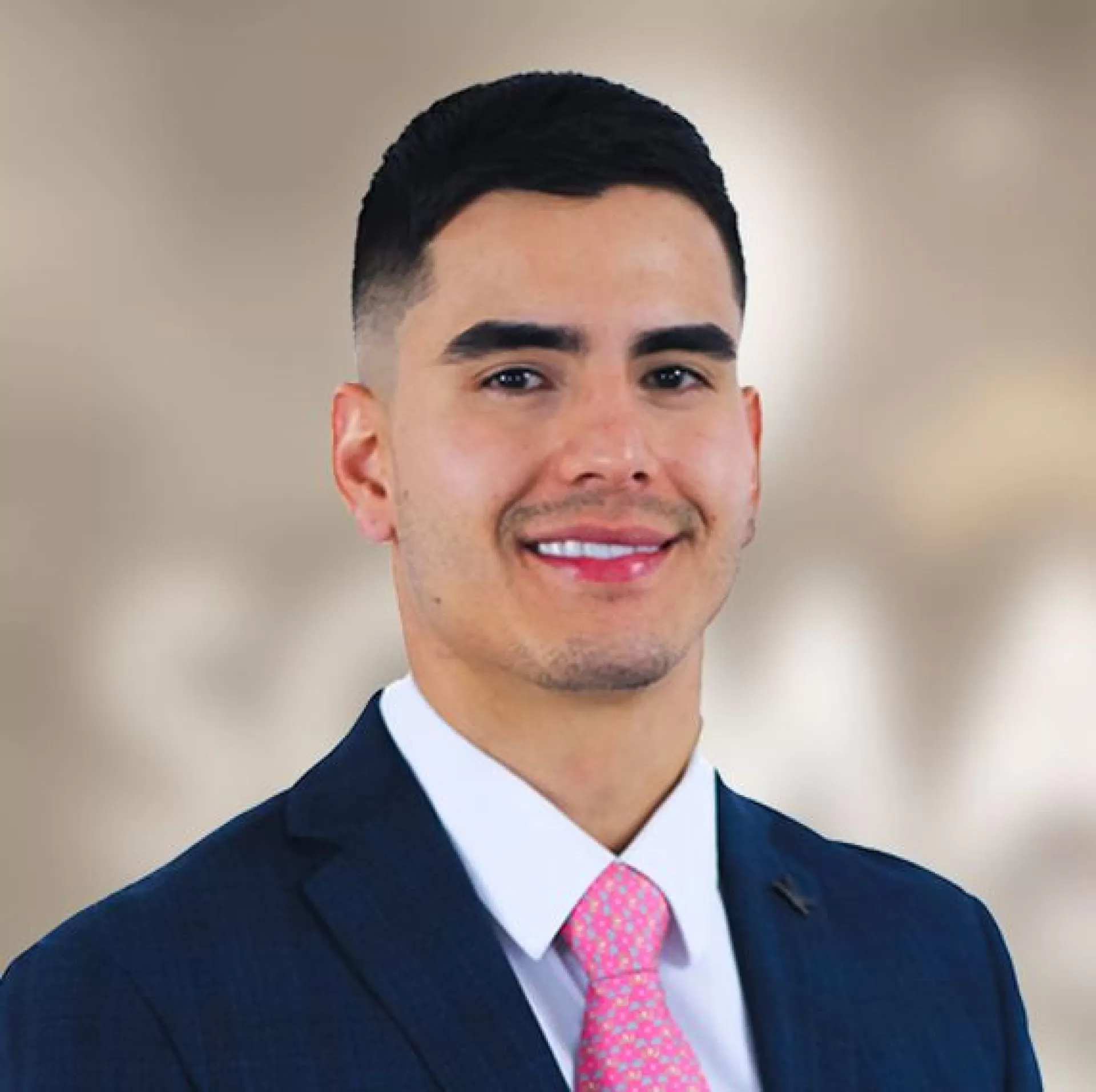 JUAN PABLO SALINAS
juanpablo@somamedicalcenter.com
Chief Data Officer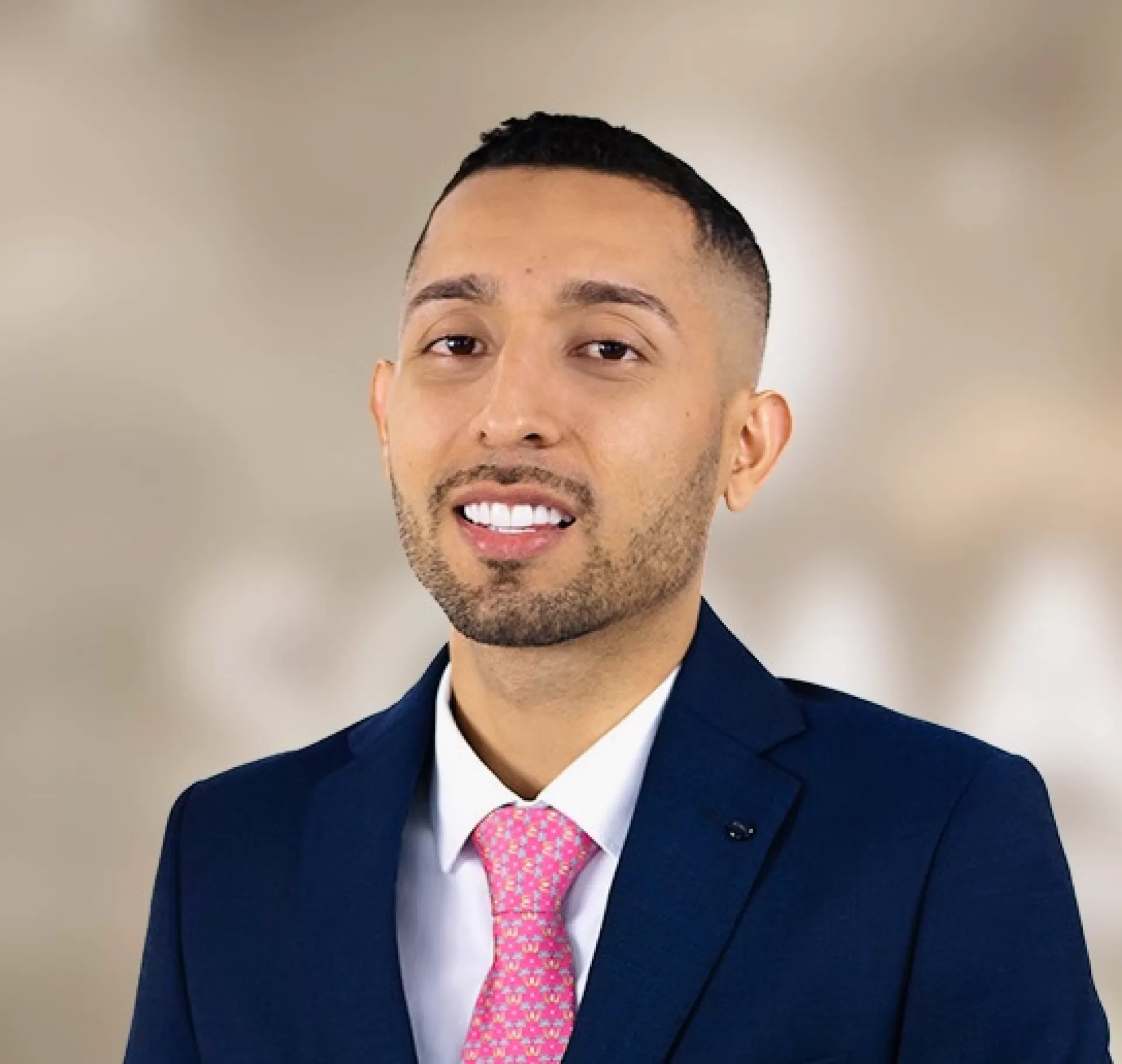 MIGUEL MOLINA
miguel@somamedicalcenter.com
Health and Quality Improvement Director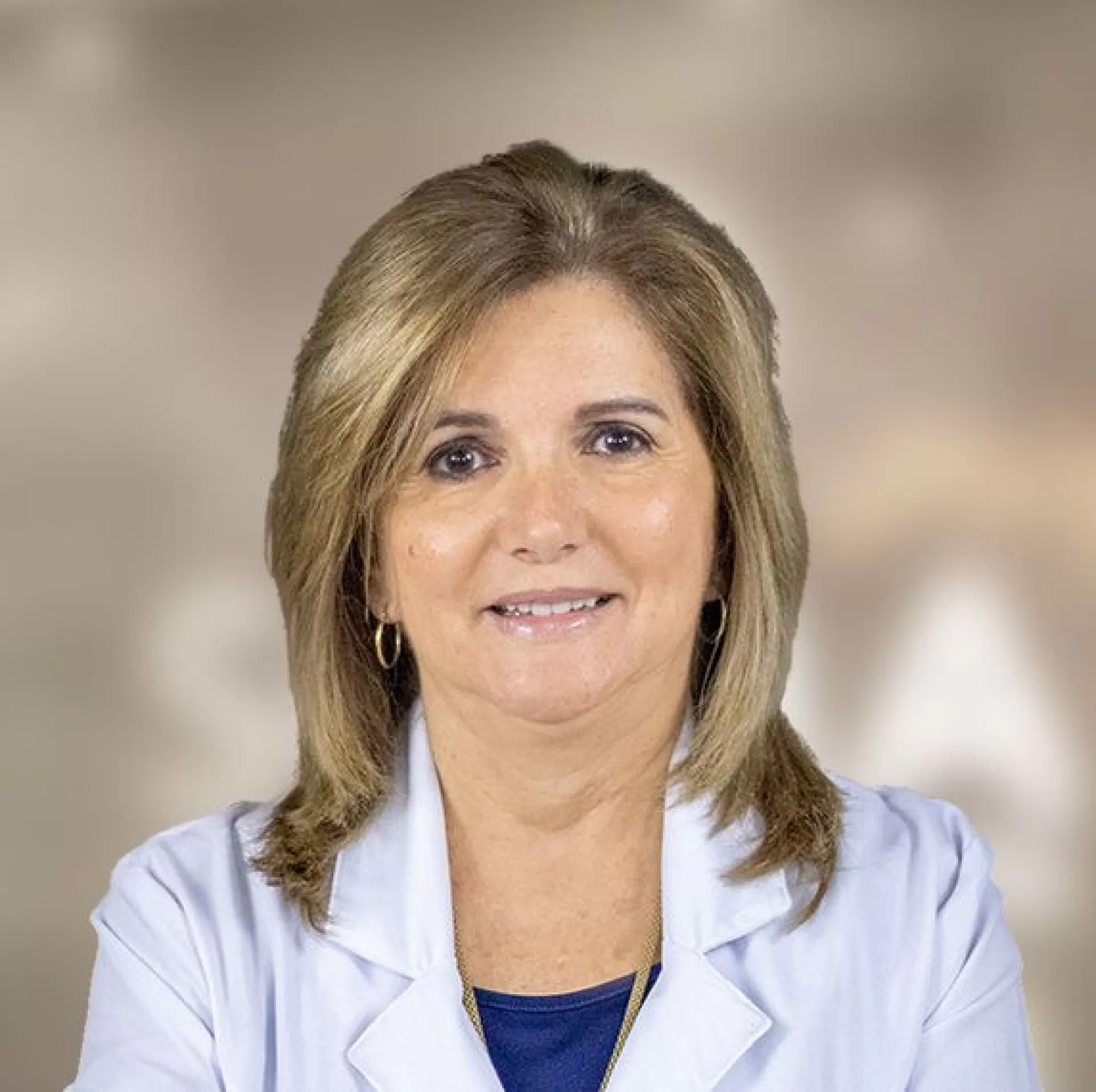 JOSEFINA WEIS
josefina.weis@somamedicalcenter.com
Certified Risk Adjustment Coder
CRISTINA ORTIZ
mariacristina@somamedicalcenter.com