Providers Meeting May 19th, 2023
POSTED ON 05/19/2023 SOMA MEDICAL CENTER, P.A.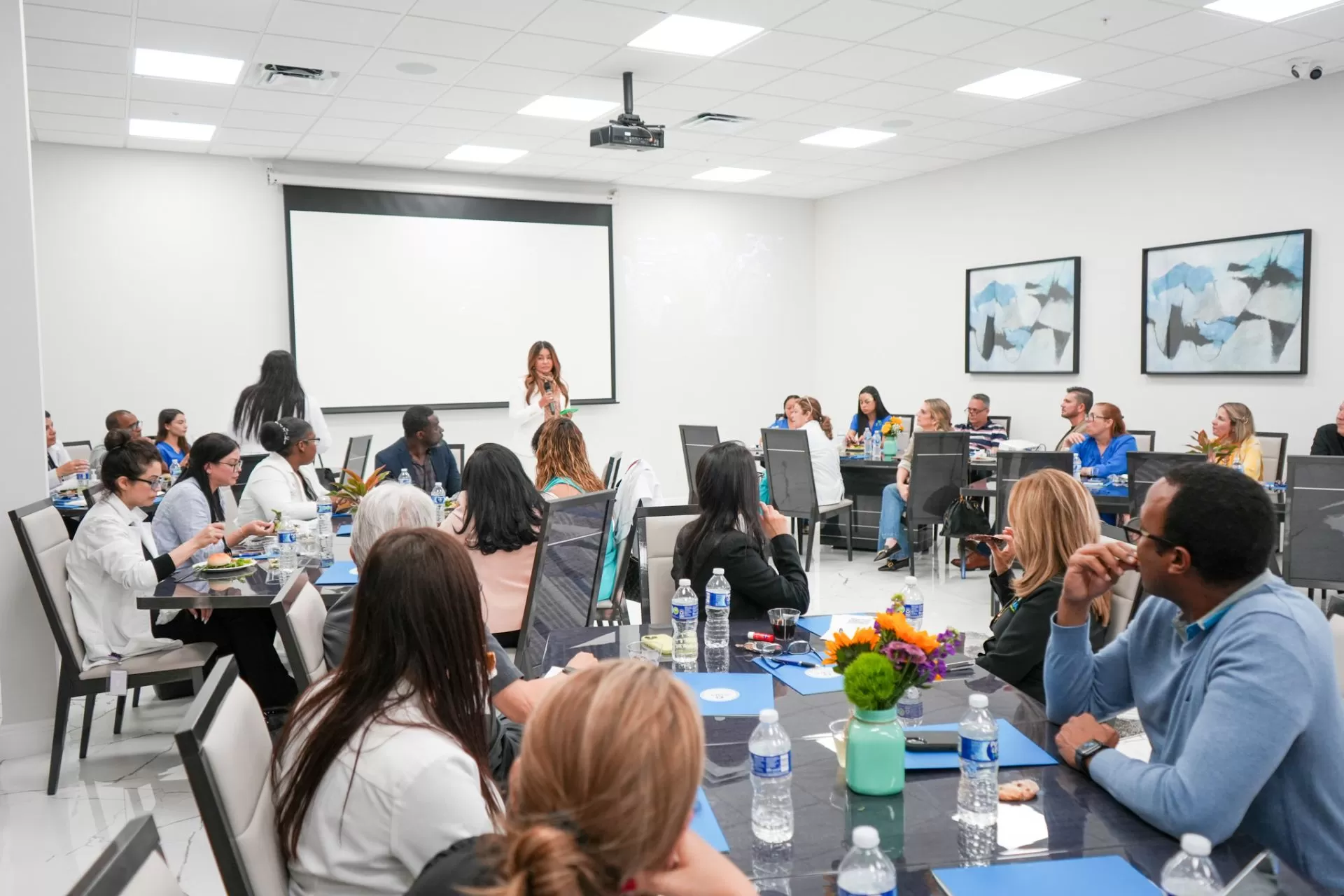 The First Quarter Providers' Meeting of 2023 at Soma Medical Center P.A. was an event where our healthcare providers gathered to exchange knowledge, promote collaboration, and enhance the quality of patient care. It fostered innovation, addressed clinical challenges, and strengthened teamwork, reflecting our commitment to excellence and continuous improvement in healthcare. This event highlighted the dedication of our providers and their pursuit of extraordinary outcomes for the benefit of our patients.
Gallery 9 Photos
Photo 1

Photo 2

Photo 3

Photo 4

Photo 5

Photo 6

Photo 7

Photo 8

Photo 9