Managers Meeting May 13th, 2023
POSTED ON 05/13/2023 SOMA MEDICAL CENTER P.A.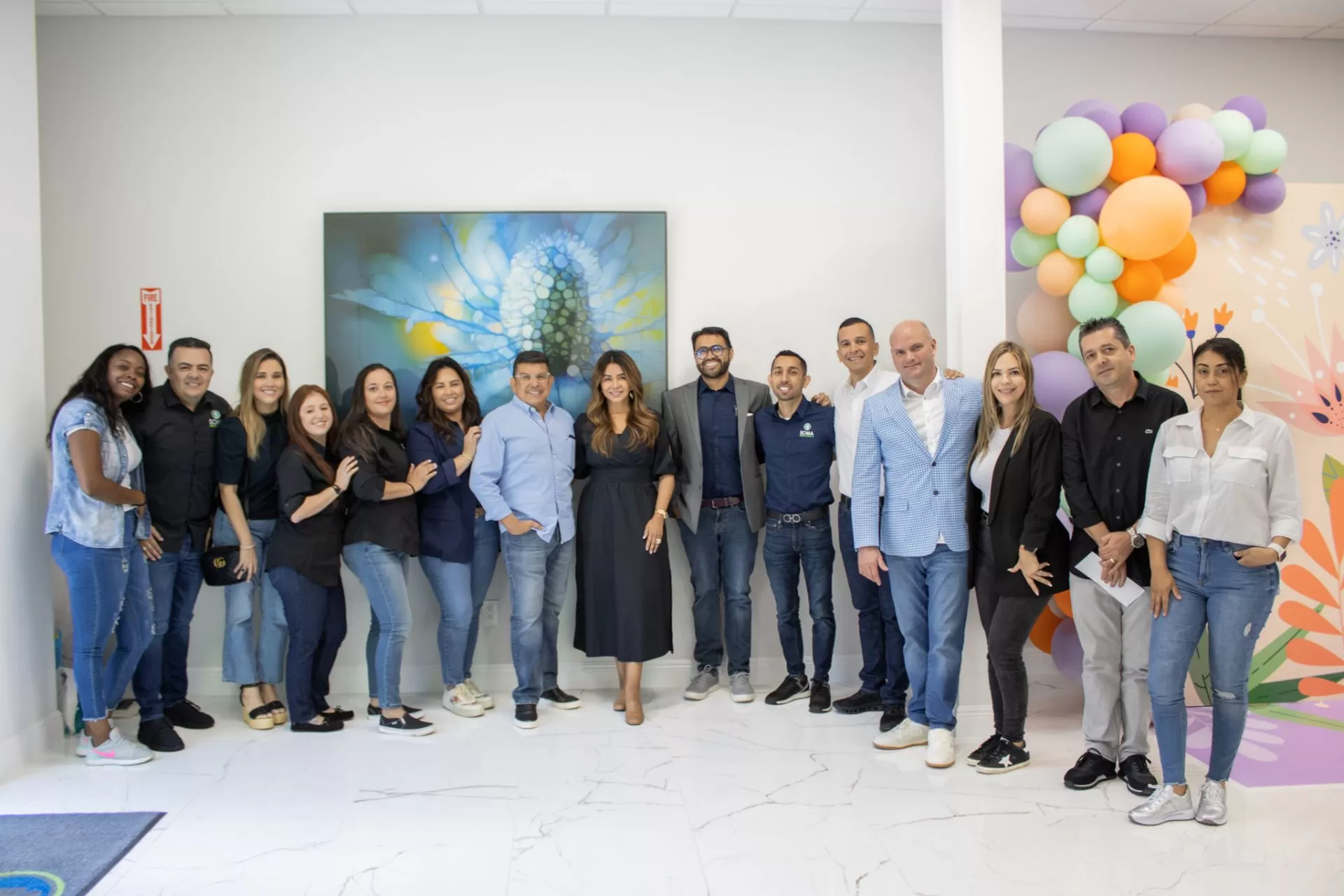 Our Soma Medical Center First Quarter Managers' Meeting of 2023. We brought together our visionary leaders in a collaborative environment. This event fostered innovation, strategic planning, and teamwork, laying the foundation for future achievements. With a shared commitment to excellence, our team exchanged ideas, shared knowledge, and charted a path toward continuous growth and success.
Gallery 9 Photos
Photo 1

Photo 2

Photo 3

Photo 4

Photo 5

Photo 6

Photo 7

Photo 8

Photo 9