Our CEO's Birthday celebration
POSTED ON 06/21/2023 SOMA MEDICAL CENTER, P.A.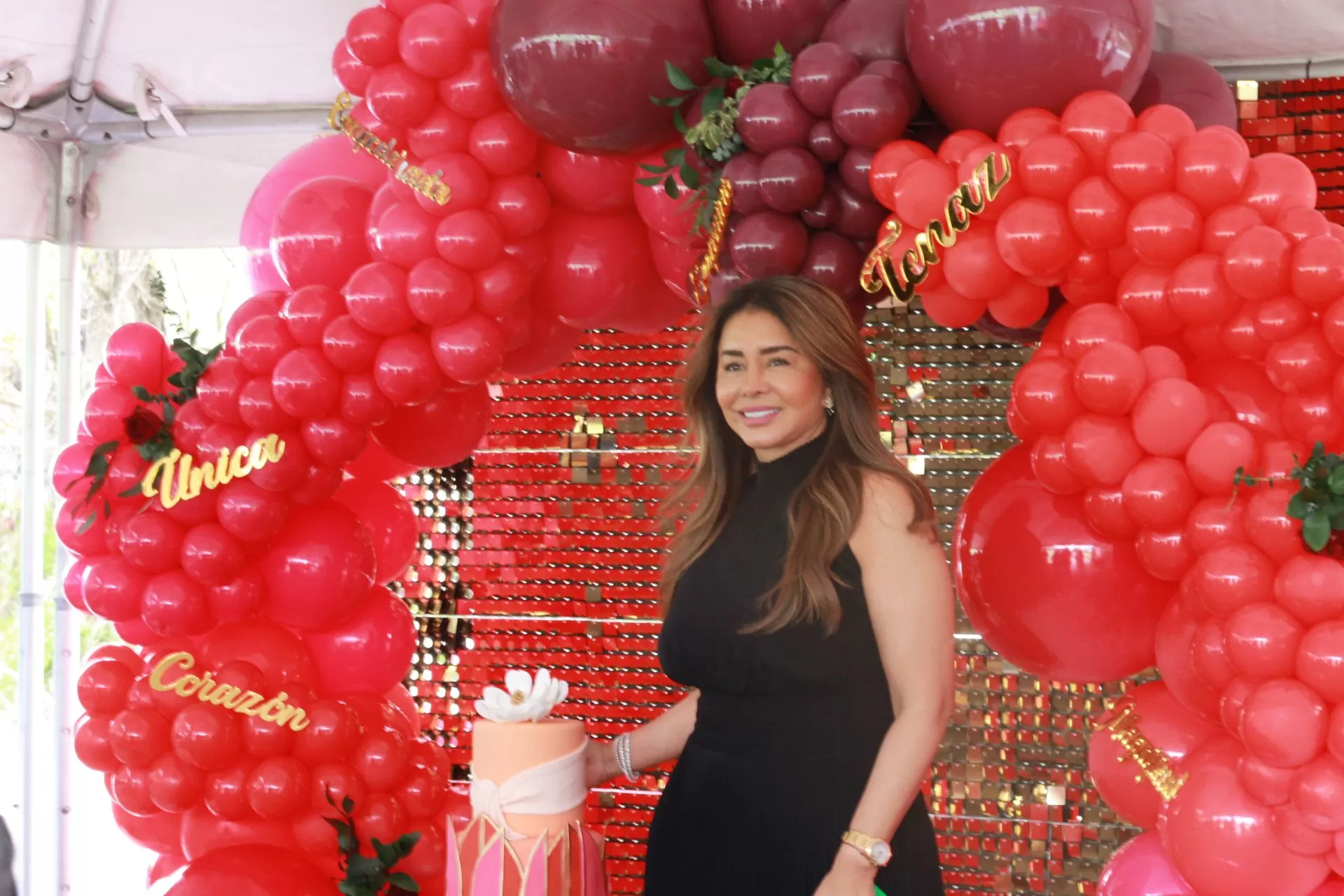 The birthday of our CEO, Jacqueline Nuñez, organized by the team at Soma Medical Center P.A. #1, was a celebration where we came together to honor our leader, recognizing her vision, passion, and dedication to our institution. We had moments where we expressed our gratitude for her guidance and exemplary leadership. It was an opportunity to celebrate the shared accomplishments under Jacqueline's direction. Her birthday served as a reminder of the importance of valuing and appreciating those who inspire and motivate us to reach new heights.
Gallery 4 Photos
Photo 1

Photo 2

Photo 3

Photo 4