CUTTING EDGE CLINICAL RESEARCH
Together, we can shift the paradigm of clinical research, offering opportunities to those that previously have not had the chance to realize the benefits of new drugs and devices!
MISSION
Soma Medical Center, P.A. firmly believes in the purpose of research studies, and clinical trials, which seek to determine the effectiveness of new treatments. Our goal is to enable doctors to study safe & effective treatments, accurate diagnoses, and even preventative medical care. Our aim is to bridge the gap between research opportunities and doctors by providing the necessary time, resources, and support to explore new molecules, devices, and treatment options across diverse therapeutic elds.
Soma Medical Center, P.A. is dedicated to clinical research to ensure all our clinical trial partners, participants, sponsors, and investigators can rely on us for unparalleled service and exceptional performance.
Our mission is centered around democratizing clinical research, striving to bring its benefits to as many people as possible. By doing so, we aim to break down barriers, improve healthcare outcomes, and empower doctors from all backgrounds to contribute to cutting-edge medical advancements.
What we do
Improve Your Quality of Life
being a part of a research study means taking a proactive role in your healthcare, which could improve or even save your life.
provide additional care
Studies usually offer diagnodstic tests and even a full physical before you get started, a great way to get an update on your overall health.
learn more about your condition
When you participate in a study, you'll get insights into your specific health condition from highly trained specialists.
Access to leading research doctors
During your study you'll receive one-on-one medical care from board-certified physicians and a skilled research team.
provide additional income for your time and travel
We will compensate participants, with the amount varying, depending on the study's length and the type of treatment you receive.
access to innovative new treatments.
Through your study, you'll have access to new medicines and treatments at no cost.
About Clinical Research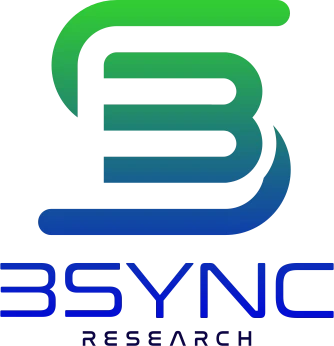 We partner with BSYNC Research A Multi-Site, Multi-Specialty, Wholly-Owned Research Company. Their Corporate Headquarters are located in Sunrise, Florida with additional locations in Dade, Broward, and Palm Beach Counties.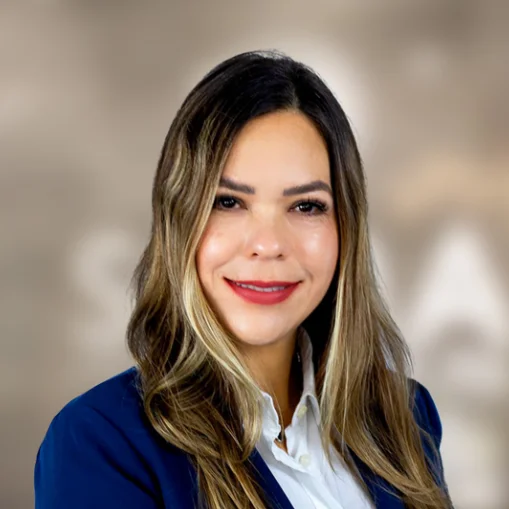 Karen

Tveten

Administrative assistant & Clinical Research Liaison
Business hours
Sunday

Closed

Monday

08:00 AM - 05:00 PM

Tuesday

08:00 AM - 05:00 PM

Wednesday

08:00 AM - 05:00 PM

Thursday

08:00 AM - 05:00 PM

Friday

08:00 AM - 05:00 PM

Saturday

Closed
Active Clinical Studies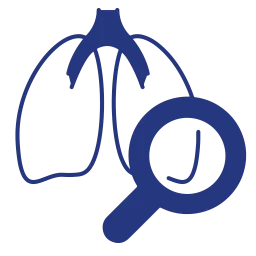 Lung health smokers study
×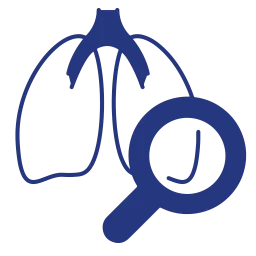 Lung health smokers study
Smokers between 50-80 years of Age who have smoked one pack per day for than 15 years OR
Ex-Smokers who have quit within the last 15 years
Study Procedure: Blood draw and CT Scan
Length: 1 visit (In person, approximately 45 minutes) + CT Scan visit
Compensation: Up to $200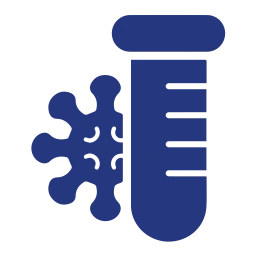 UTI (Urinary Tract Infection)
×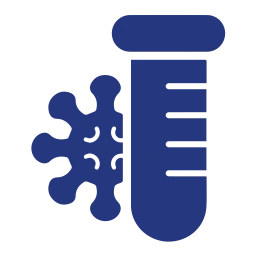 UTI (Urinary Tract Infection)
Woman 18 years of age or older with signs/symptoms like Urinary frequency, Urinary urgency, Pain or burning on micturition, Suprapubic pain.
Symptoms for 1 to 4 days max.
Medication is designed to target bacteria that have become resistant to available antibiotics.
We perform a machine-read dipstick positive for nitrite and positive large leukocyte esterase.
Length: 1 Month (4 Visits)
Compensation: Up to $600 ($150 each visit)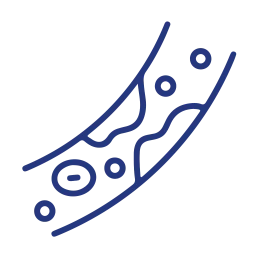 High Triglyceride Trail
×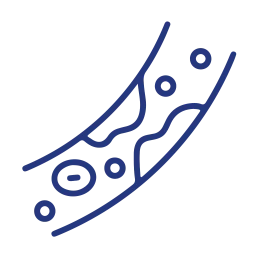 High Triglyceride Trail
Ages 18 and older who have a Triglyceride level >150 and are on a Lipid-lowering therapy
Monthly study injection and complementary health care throughout.
Length: 53 Weeks/16 total visits
Compensation: Up to $1,550